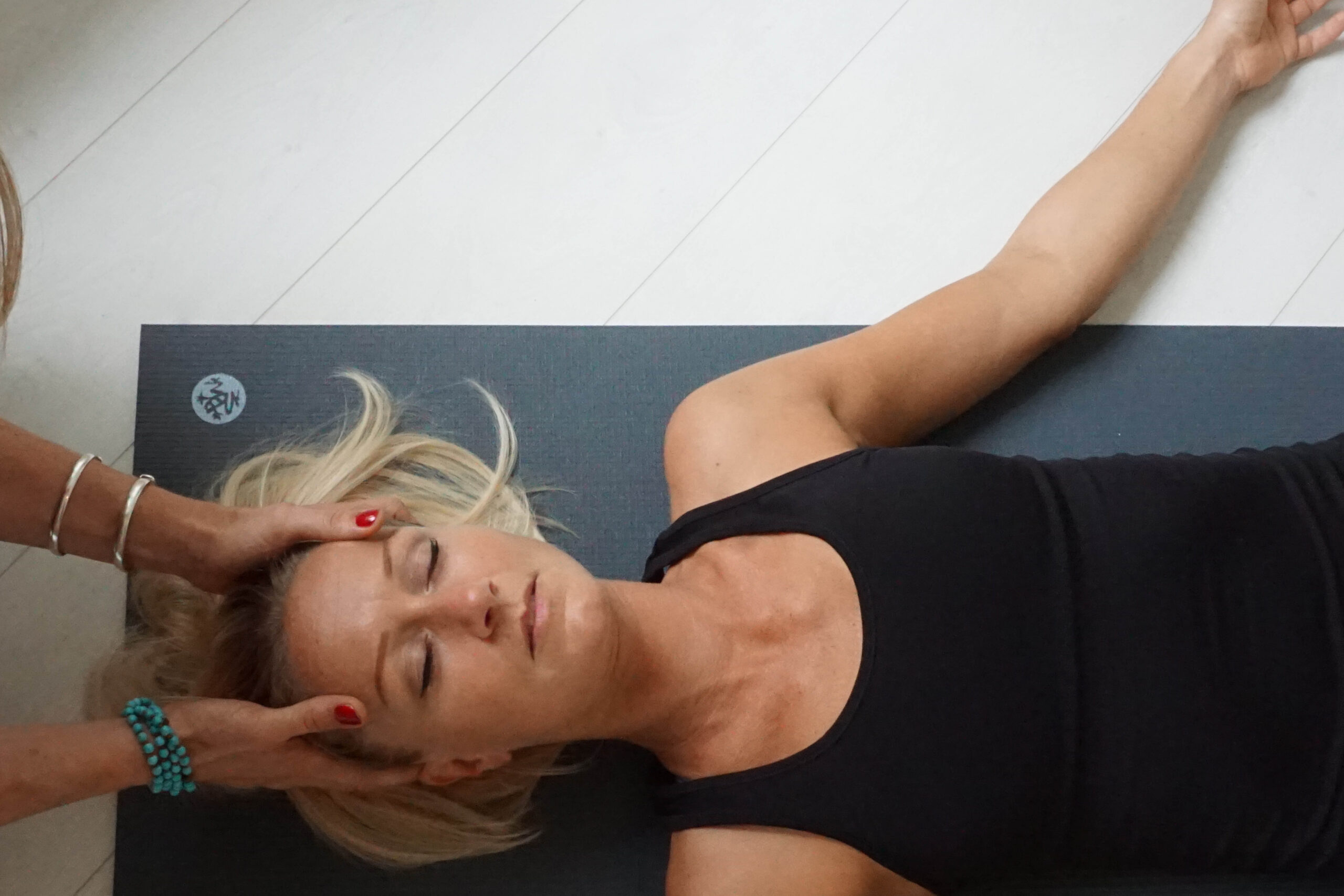 The art of movement & touch
Unwind & connect with yourself through Yoga Hands with Alchemy of Touch Transformational bodywork.  Enabling you to feel free in your body and to still your mind. Alchemy of Touch is a mix of deep tissue, fluid touch, joint release and fascia release*.
Massage & yoga by Yoga Hands will help you back to your blueprint with your maximum free range of motion again.
About Yoga Hands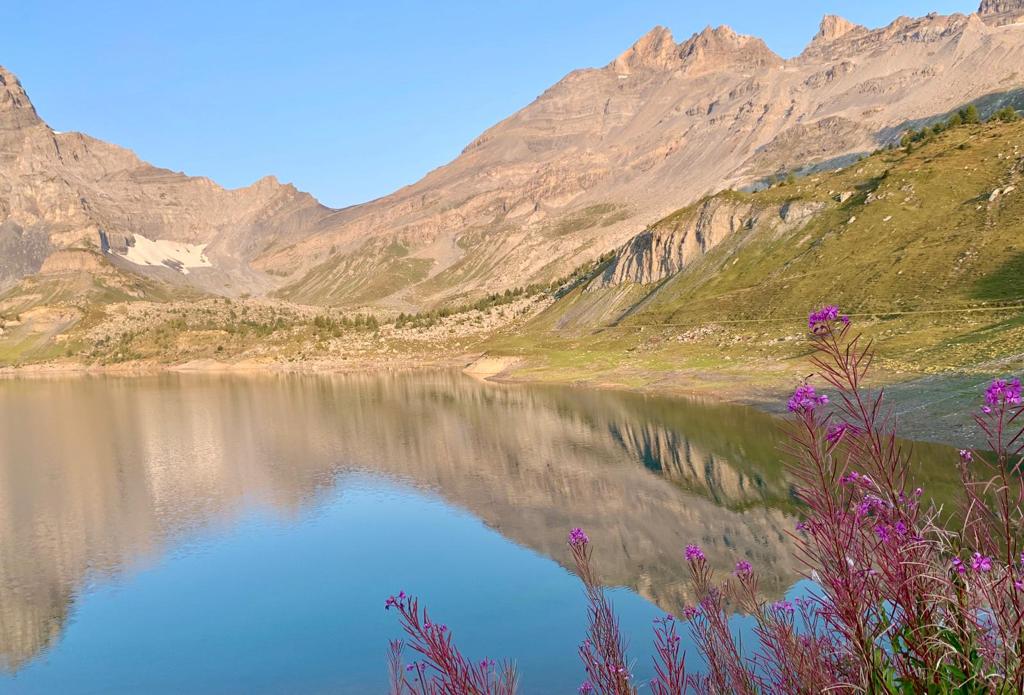 Relaxing, healing and stimulating
Heal and relax with Aromatherapy with the use of natural plant extracts to promote health and well-being. Aromatherapy uses aromatic essential oils medicinally to improve the immune system and overall health of the body, mind and spirit.
Read More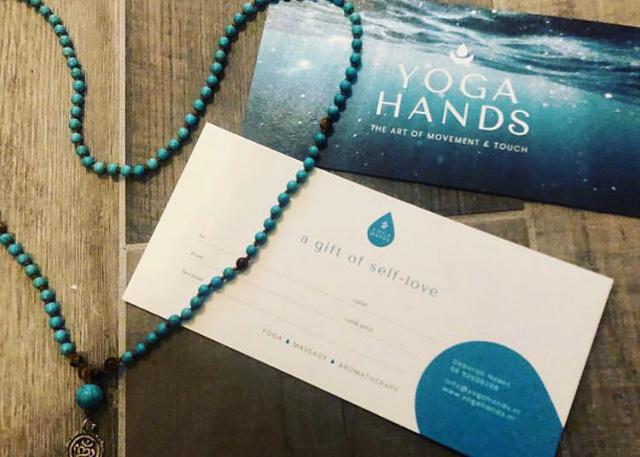 Yoga Hands offers gift cards of any value of choice.
E-mail to info@yogahands.nl and it will be send to you or your beloved one.
Gift Card
The essence of touch & movement
My motivation is to help humanity to connect or reconnect with themselves. See their true source. Their true nature of love and light. Restoring our universal minds and raising our consciousness.

The essence and importance of touch is an often forgotten healing and seen as luxury instead of preventative method in our Western busy society. We do nourish all our other senses with food, sound, smells, imagery – with our body and minds constantly stimulated- stress is constant and the source of illness and pain in the body is there to show up. Prevention with movement and touch is key to remain healthy and vibrant!