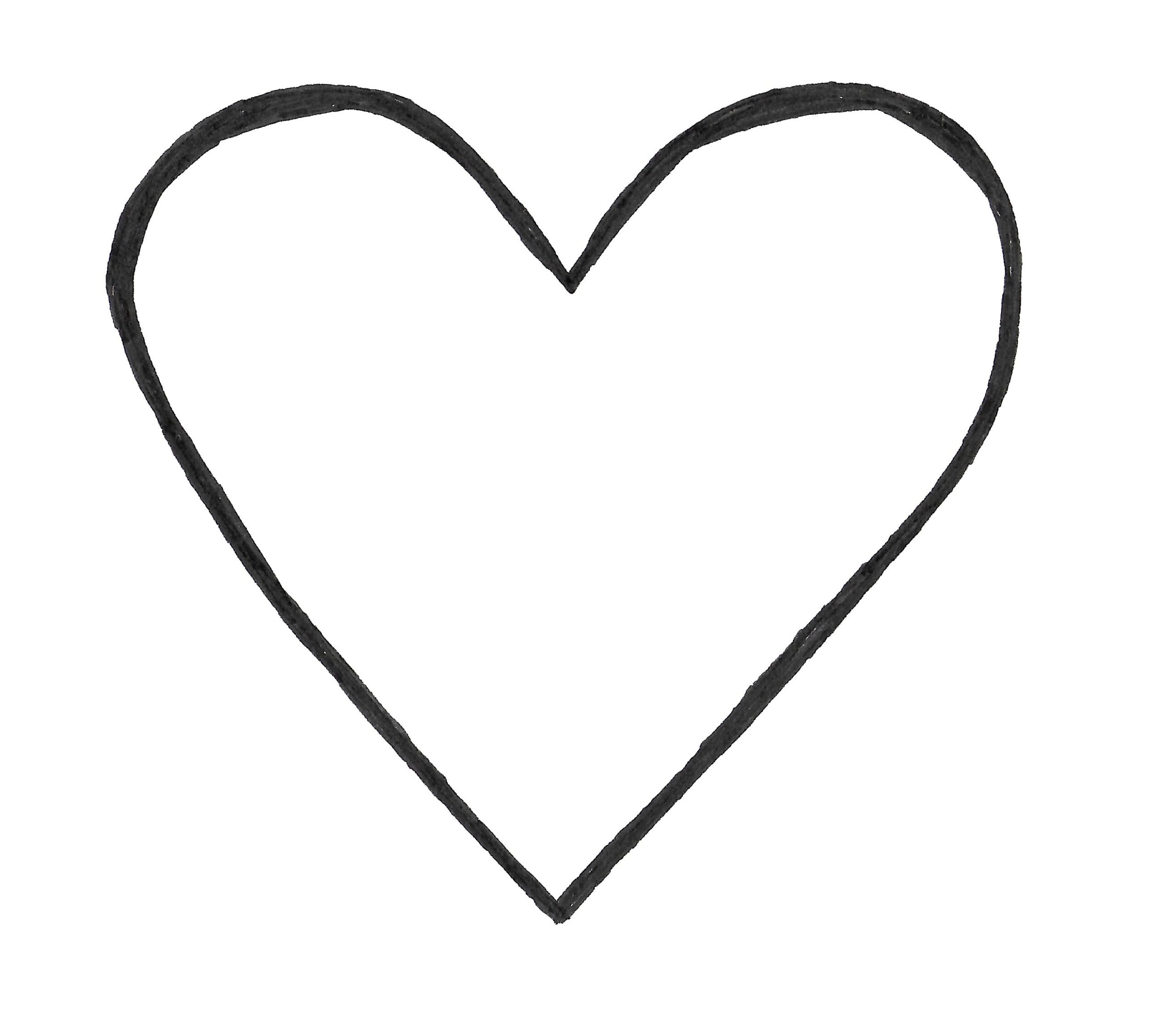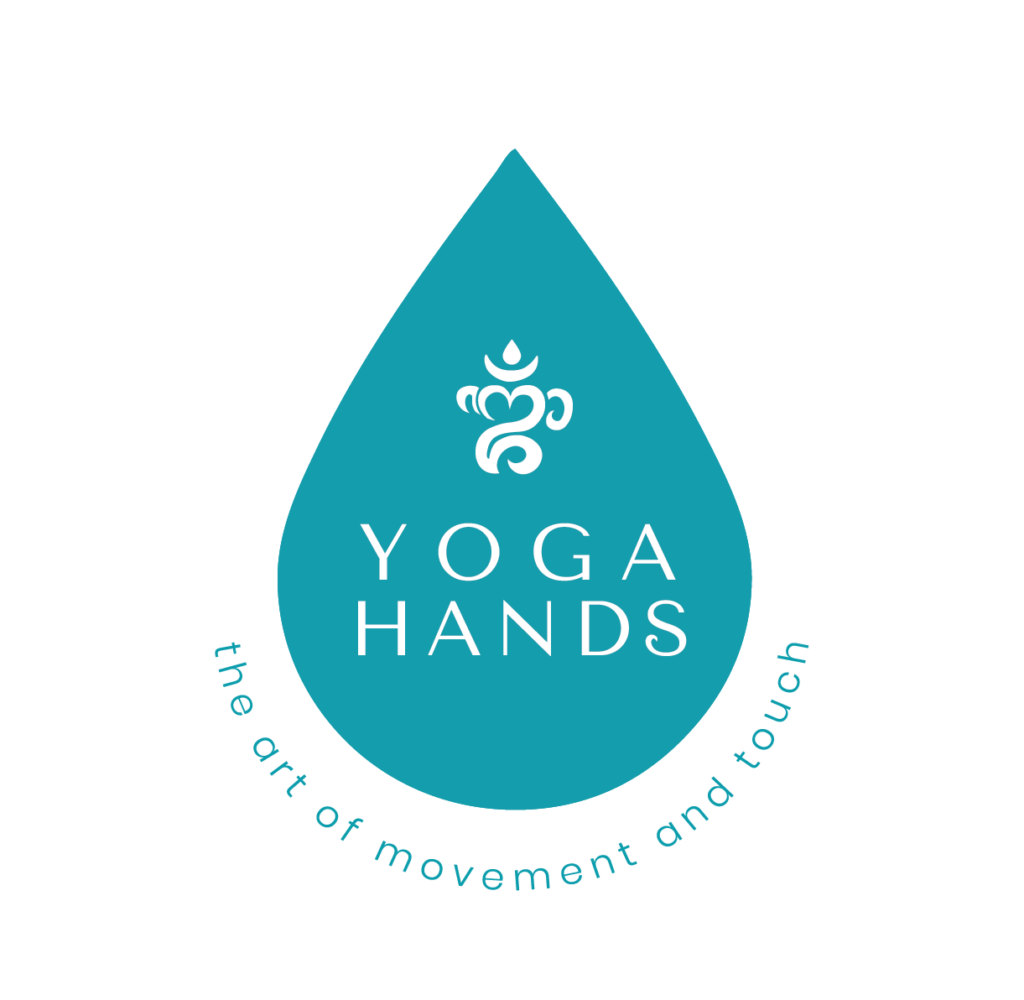 Pricing sessions by Yoga Hands
Transformational Bodywork and Stress release by Yoga Hands takes time. Committing to your health improvement and self-care, like going to the gym or yoga more than once, is highly recommended 😉 Building up a connection to let go of your tensions and go back home feeling reborn.
75 min: 90 euro
90 min: 100 euro
120 min: 130 euro
A 5 times-card is rewarded with a pain-free body and 10% discount.
Want a surprise or give an introduction to Yoga Hands? Order a giftcard for your beloved ones, any value by choice.
SUMMER-RETREAT @Yoga Hands?
Taste of touch 45 min 50 euro (value 65 euro)
Summer-love 3x 90 min 250 euro (value 300 euro)
Plantage Muidergracht 39 (Centre/East)
Monday 10.00 – 16.00 h
Tuesday 10.00 – 22.00 h
Saturday 11.00 – 16.00 h
Laurierstraat 109 (De Nieuwe Yogaschool Centre/Jordaan)
Monday 17.30 – 22.00 h
Sunday 10.00 – 19.00 h
Namasté, Deborah
Phone: 06 52008298
'