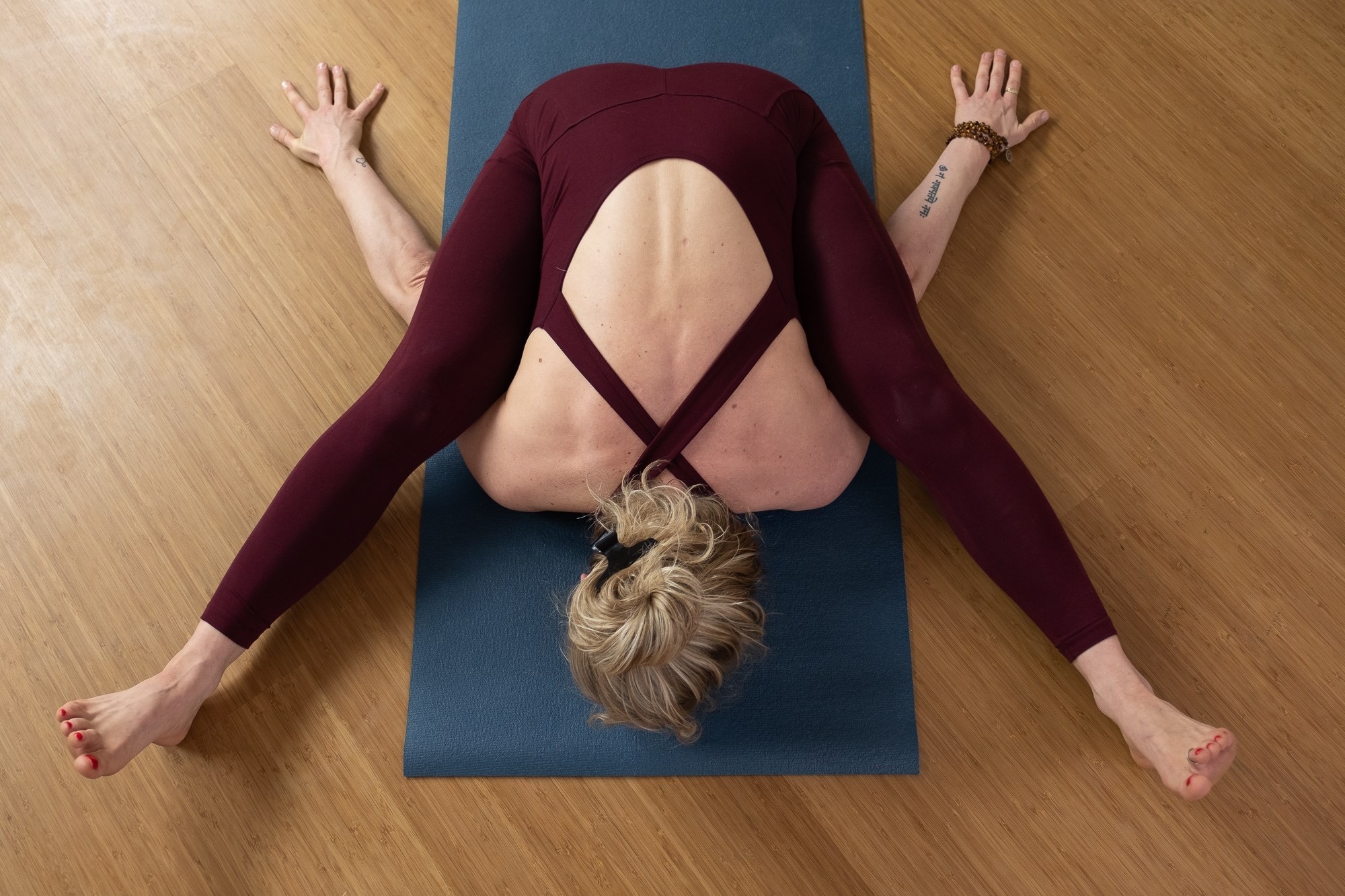 Your time to start or deepen yoga!
Private sessions
Coaching on more advanced poses, meditation, breath work or advice on specific injuries
where you wish to learn to coop with.
Yin & Yang -passive & active stretches- to explore under qualified guidance: Qualified teacher
up to 500 hours Yoga Alliance in Hatha Yoga, Yin Yoga, Breath Work, Yoga Nidra,
Meditation, Ashtanga Vinyasa Yoga and Easy Flow Yoga.
Stress release combination sessions by Yoga Hands – Combination session with yoga and massage
Working with yoga and massage will create a bigger understanding of your body and will provide you with tools so you can become the best version of yourself. A personal toolbox for prevention and stress release!
We look at the inside and outside of the body to gain bigger understanding of the blockages.
Starting with relaxation techniques -meditation, breath work or body stretches and
finishing with a massage for deeper release.